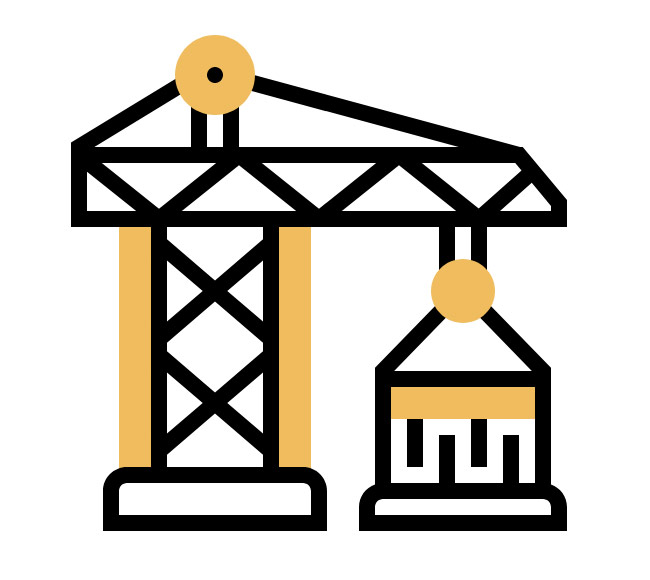 Installation & Commissioning.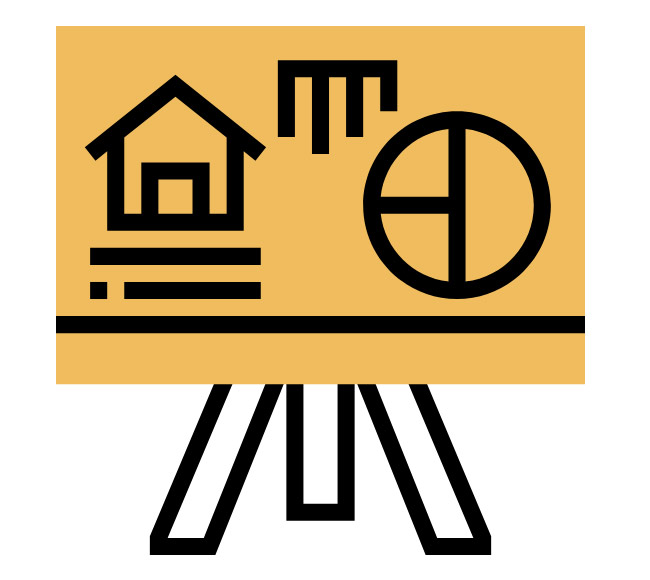 Delivering Training to the Technician and Train Technician on the Theory and Operation of the Machine.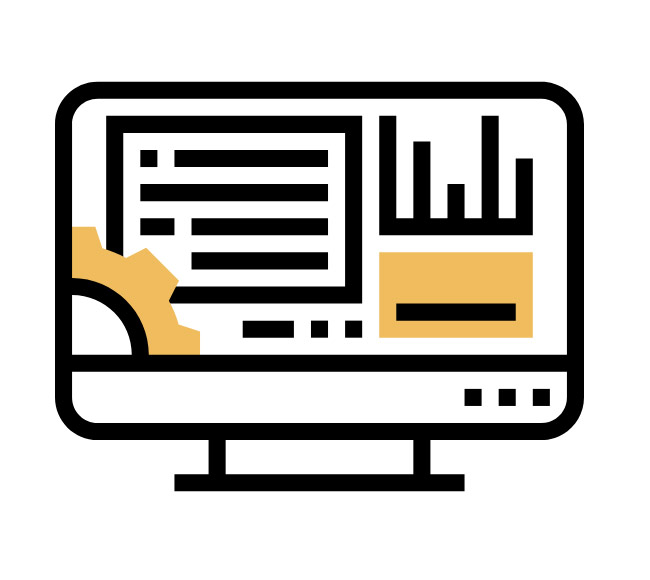 Performance Monitoring.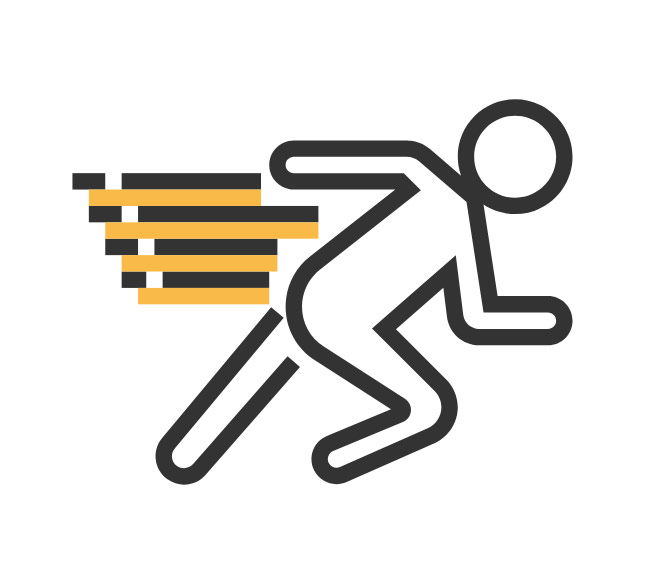 Emergency Response.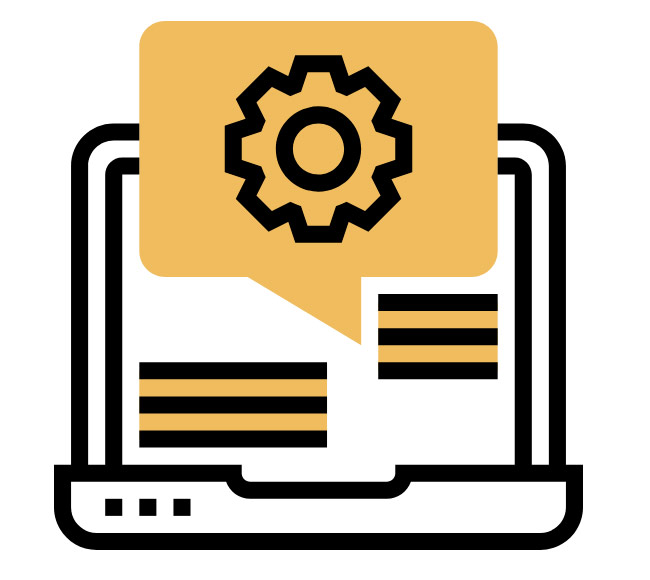 Troubleshooting Support to the Customers (in person and remotely).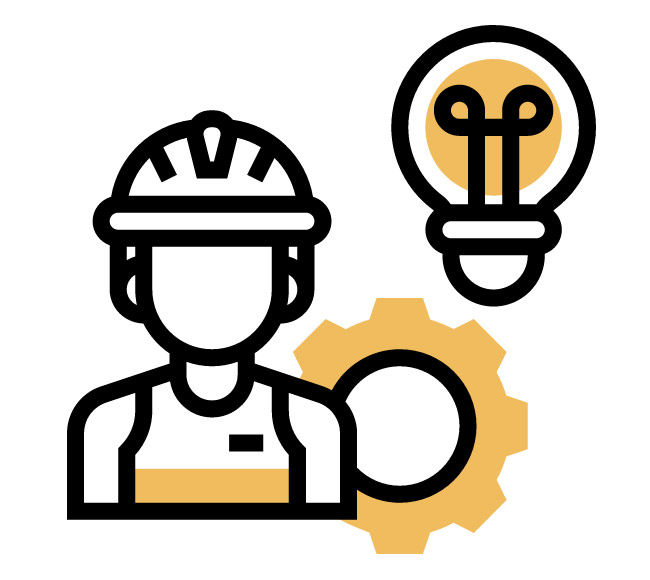 Provide Onsite service and resolve technical issues in timely fashion.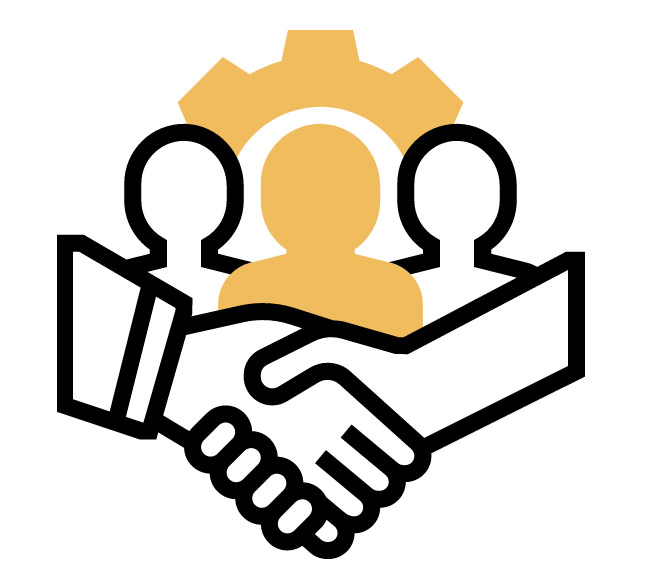 Retrofits & Upgrades (Automation & Hardware).
Spares supply .